I've been to the Peterson Automotive Museum in LA. I've built and driven my share of street and strip vehicles.
This
however, might be the coolest vehicle in the world. It would be sure to be a hit at the elementary school picking up my kids. Too bad it's on the otherside of the pond.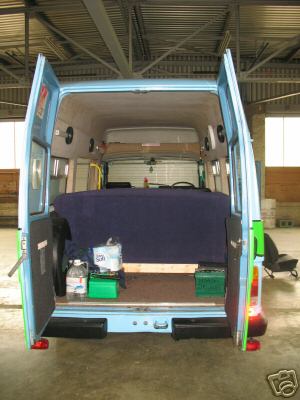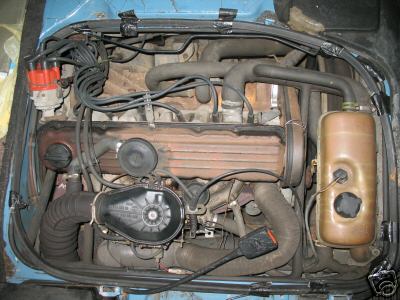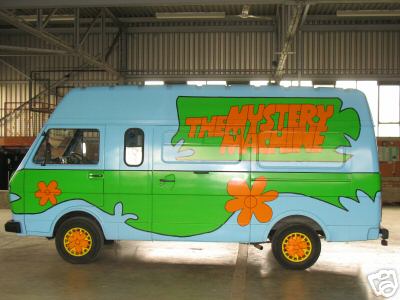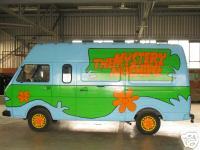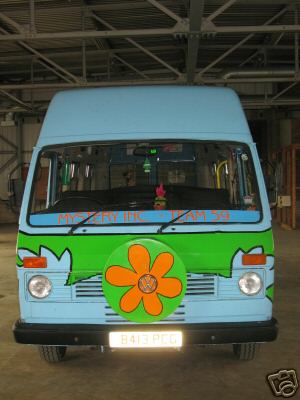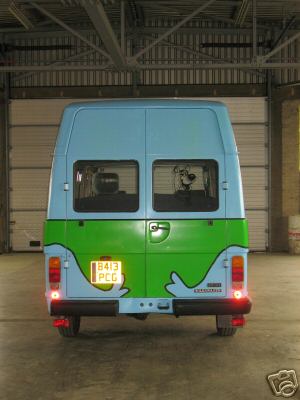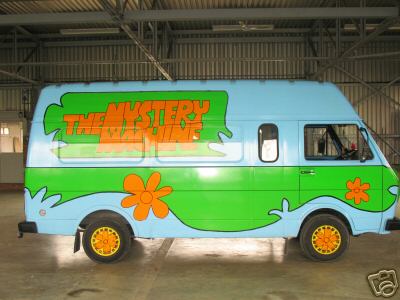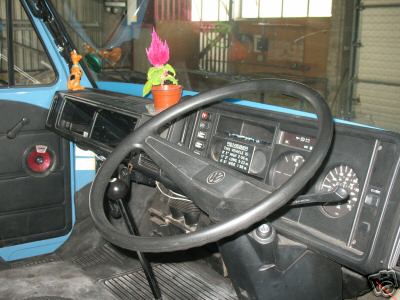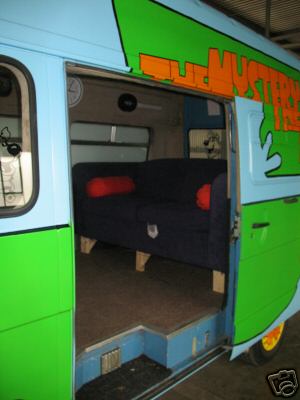 For sale:

1 Mystery Machine Van ('84 Volkswagen LT 31)
* Mystery Machine Van *

Specs:

1984 VW LT 31 (Hi Top, LWB: 5.2m x 2.5m x 2m)
4 speed Manual (with 8 ball gear knob)
2.4l Straight 6 Petrol Engine

Mystery Machine Paint Scheme (could repaint and open to negotiation but why would you?)
Carpeted currently with 2 seat sofa bolted in to the back
CB Radio Installed but were unsure whether it works. We get static but need another one to test.
Viable for long distances and mountains (photos to prove).
Recent service including cam belt change

Origins

Started off life as a Ambulance (Patient Transport) for a Health Trust. By time we got hold of her, she was in a hedge with no windscreen and no sign of life. Used to have a tail lift in the back for wheelchair access but since removed. We've striped out the insides, carpeted the floor, added stereo system and sofa. Seats behind driver came with van and have been bolted to the floor.

Why Mystery Machine? (Whats wrong with the A-Team?)

We thought it was cool and fits the van perfectly. And it's a VeeDub so it has that spirit.
The paint used is same stuff they paint girders with and done pretty good job in staying on the van. The windows have had plastic stuck on and then painted over. We didn't choose the A-Team van as we feared that Mr T would pity us.


Why we selling

It's a lot of van and we got nowhere to keep it.